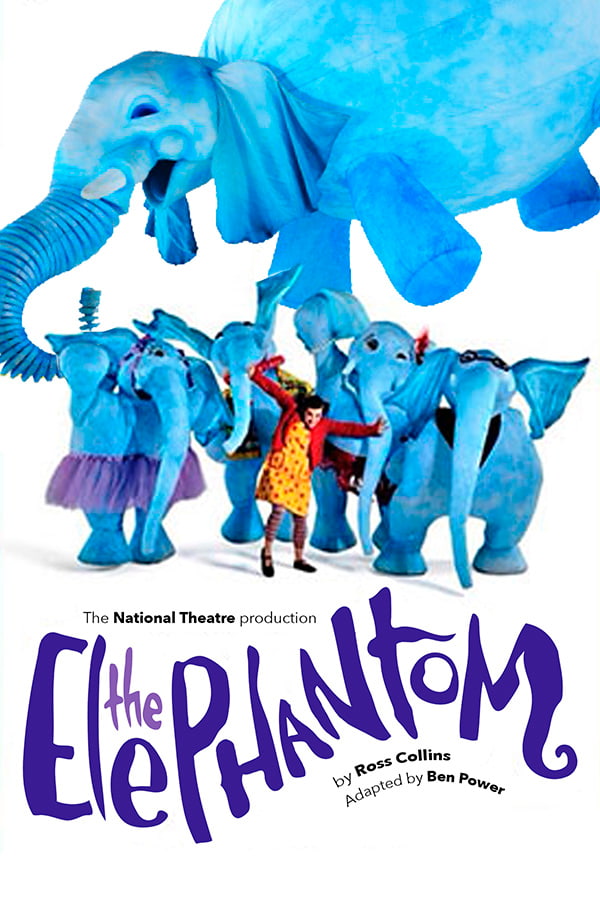 Elephantom
"We have an Elephantom. He turned up on a Tuesday, just after tea-time. To be honest, he's starting to bug me." At first the little girl is thrilled to have a ghost elephant living in her house, but his appetite for anarchy and retro hip-hop soon get her into trouble. Misunderstood by her parents, the girl teams up with her grandma to visit a mysterious shop and embark on an extraordinary adventure to get rid of the troublesome creature.
Using innovative inflatable technology to bring the Elephantom and his mischievous friends to life, a cast of multi- talented performers fuse music and movement to animate a world where fantasy collides with reality.
Visit this website for production shots and general information about the show.
This production will be available for UK and International touring from Spring 2020. Please contact us for further information.