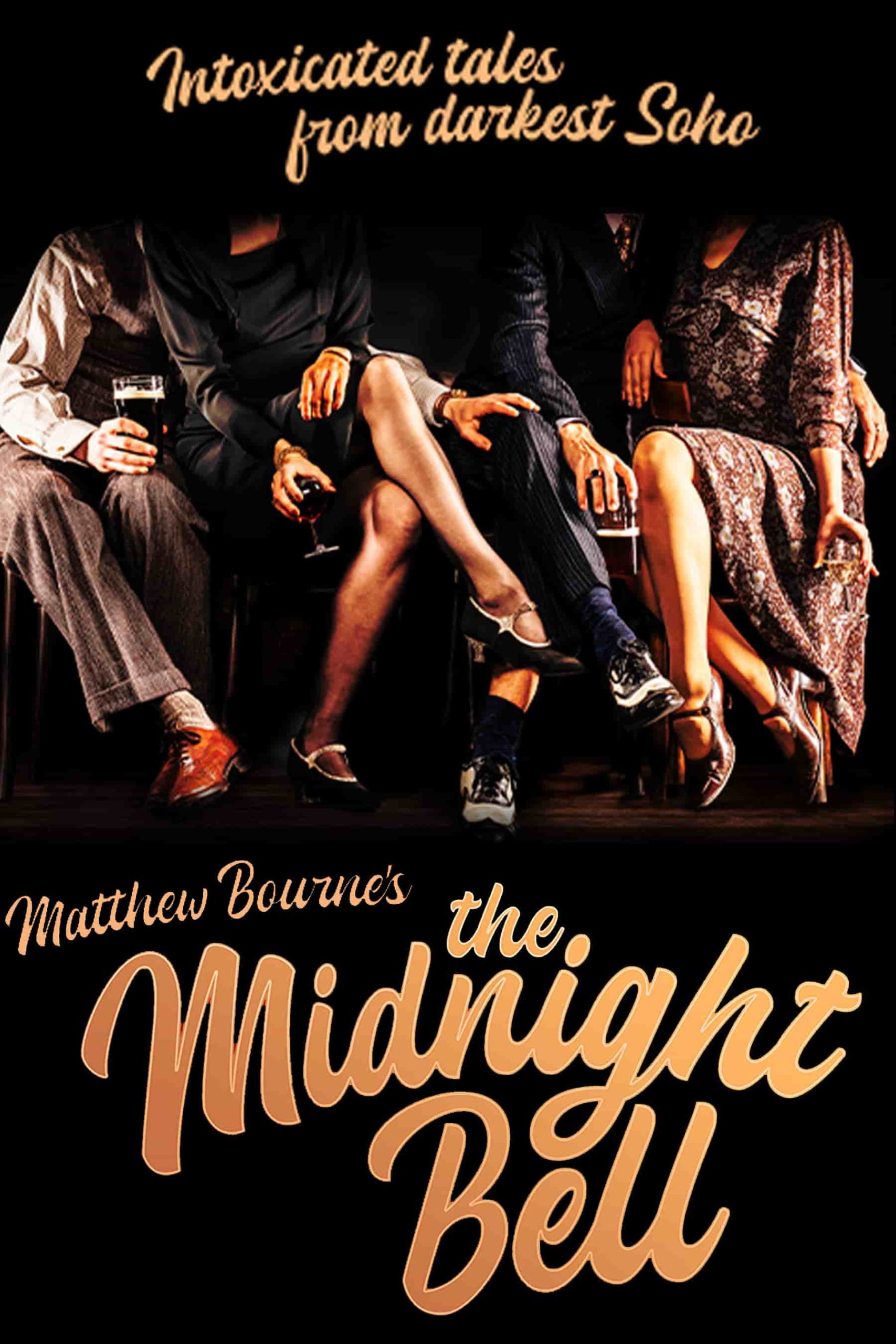 The Midnight Bell
Exploring the under-belly of 1930s London life where ordinary people emerge from cheap boarding houses nightly to pour out their passions, hopes and dreams in the pubs and bars of fog-bound Soho and Fitzrovia. Step inside The Midnight Bell, a tavern where one particular lonely-hearts club gather to play out their lovelorn affairs of the heart; bitter comedies of longing, frustration, betrayal and redemption.
Inspired by the great English novelist Patrick Hamilton (Twenty Thousand Streets Under The Sky, Hangover Square) who created some of the most authentic fiction of his era; stories borne out of years of social interactions with the working man and woman at his favourite location – the London Pub.
"Patrick Hamilton's literary world could be seen as the flip-side of his close contemporary, Noel Coward, whose witty and glamorous world of cocktails and high society made him so fashionable and successful. Hamilton, on the other hand, wrote about the lives of everyday people, full of pathos, comedy and thwarted romance. Indeed his own personal setbacks and increasingly serious drinking problem became the source from which he created his finest and most individual work. More than any other author of the time, Hamilton's characters speak with the authentic voice of the era and it's the raw passion and secret lives that lie beneath the conventional exterior that appeals to me so much" 
Visit this website for production shots and general information about the show.
This production will be available for UK and International touring from January 2023. Please contact us for further information.