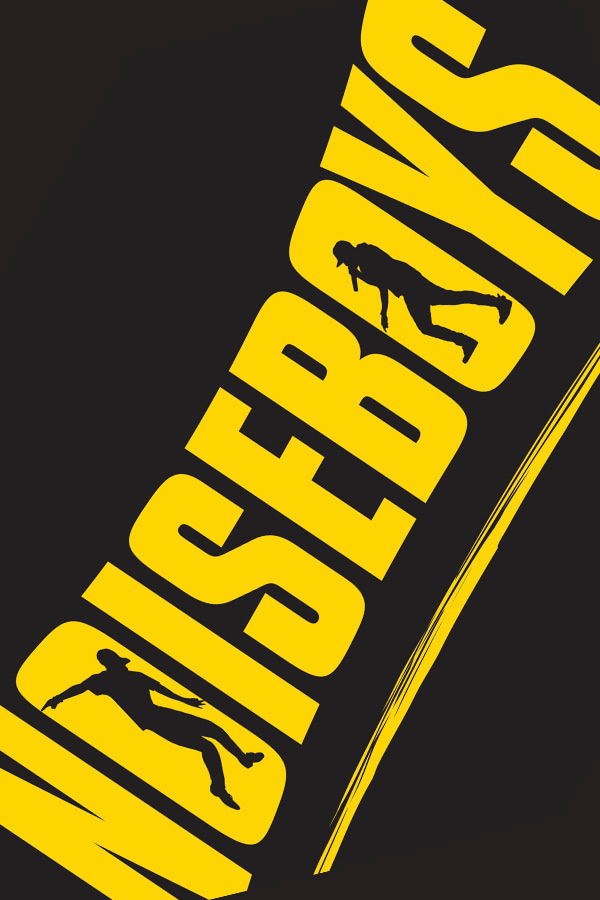 Noise Boys
Welcome to Noise Boys – the brand-new tap dancing and beatboxing spectacular show that is set to take the world by storm. Featuring multi award-winning champion beatboxers, world-class tap dancers and some of the finest street musicians in the country, Noise Boys is a high-octane and exhilarating show combining outstanding physical skills with incredible musicianship and rhythm.
Audiences of all ages will love this show from the stars and creators of Choir of Man, Gobsmacked and The Magnets… sit back and prepare to be amazed by the charm and sheer, unadulterated talent of the Noise Boys!
This production will be available for UK and International touring from autumn 2021. Please contact us for further information.