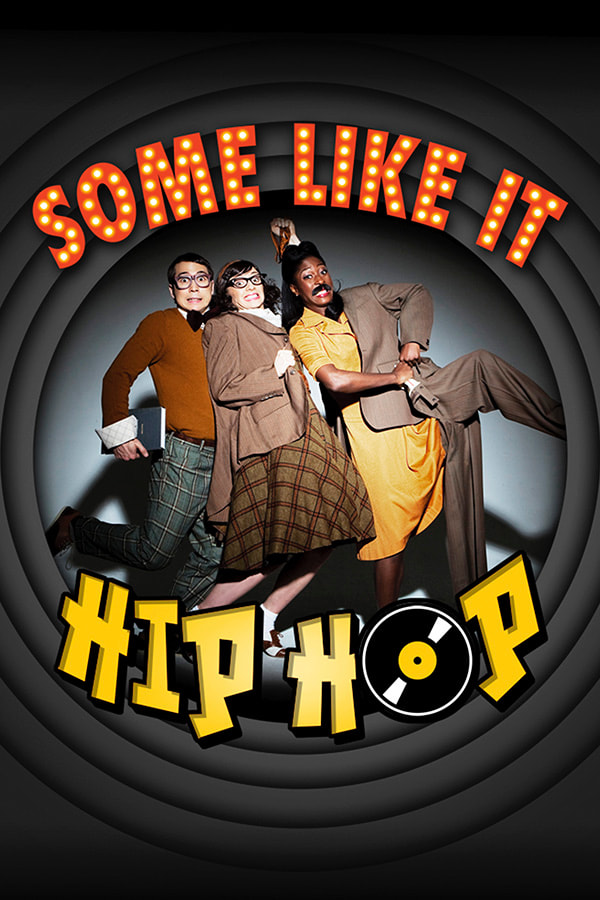 Some Like it Hip Hop
Some Like It Hip Hop is a story of love, mistaken identity and revolution, in a city where books are banned, and where women are kept subservient to men. The story revolves around two central female characters, Jo-Jo and Kerri. When they are discovered breaking the rules of the city, they are thrown out. They decide they have only one option – to return to the city dressed as men. It doesn't take long for the two women to prove their worth, and it also doesn't take long for Jo-Jo to fall in love with Simeon, the only educated man in the city. If only she wasn't wearing a moustache… It takes all their efforts to maintain their disguise, find love, and change the world.
Influenced by themes from the classic movie Some Like It Hot, the hit US TV series Mad Men, and Shakespeare's Twelfth Night, a complicated comical tale of love, mistaken identity, cross-dressing, gender stereo-types and revolution are played out in ZooNation: The Kate Prince Company's trademark style of Hip Hop, comedy and physical theatre.
Visit this website for production shots and general information about the show.
This production will be available for UK and International touring. Please contact us for further information.