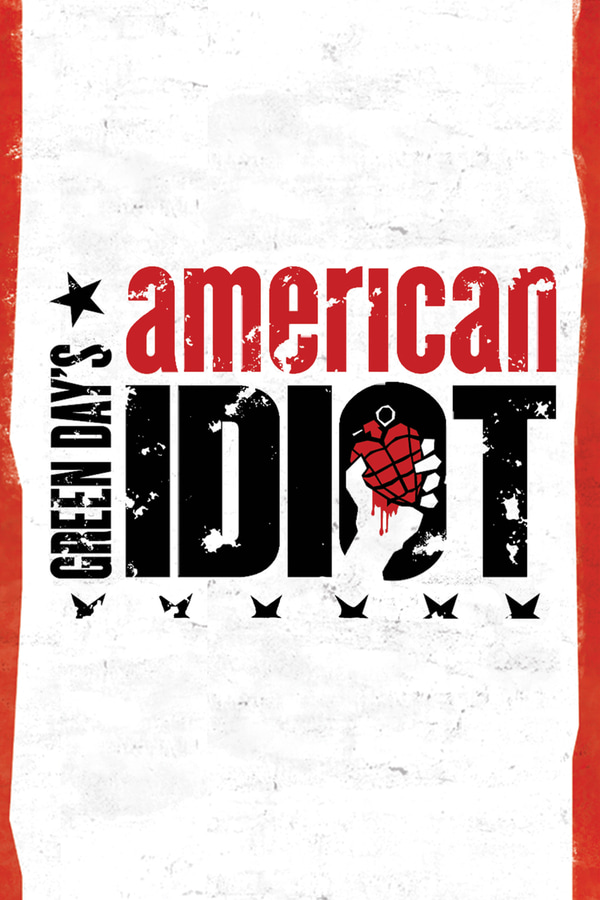 American Idiot
The story of three boyhood friends, each searching for meaning in a post 9-11 world, American Idiot features the music of Green Day with the lyrics of its lead singer Billie Joe Armstrong and book by Billie Joe Armstrong and Michael Mayer.
Winner of two Tony Awards® and the 2010 Grammy Award winner for Best Musical Show Album, American Idiot premiered at Berkeley Repertory Theatre in September 2009. In April 2010, the musical opened on Broadway where reviews were unanimously positive and it ran for over a year.
Its hit songs include "Boulevard of Broken Dreams," "21 Guns", "Wake Me Up When September Ends", "Holiday" and the blockbuster title track "American Idiot" from Green Day's 2004 Grammy Award-winning, multi-platinum album. Also included are several songs from Green Day's 2009 release "21st Century Breakdown," and an unreleased love song, "When It's Time."
Visit this website for production shots and general information about the show.
This production will be available for UK and International touring from Autumn 2019. Please contact us for further information.